Creative webdesign made in Germany
تصميم ويب إبداعي صنع في ألمانيا
If you are reading this text here, you probably found us via Google by searching for webdesign Dubai, an advertising agency or similar terms. So you have just experienced yourself live how relevant online marketing is today.

We build modern websites
نبني مواقع حديثة
Are you planning the creation, relaunch or optimization of an existing website? Then we are the right partner for you, because we exploit the full potential of your website with you.
Premium quality at reasonable prices without compromise. We always combine and optimize state-of-the-art technology, IT security and innovation with needs-oriented consulting at eye level.
The web design we create is optimally tailored to our customers and their target group(s).
As a competent, modern and goal-oriented web design agency, we want to replace monotonous structures with modern contemporary solutions.
No matter if you want an elegant, interactive, minimalistic or playful homepage. With us you can always feel properly advised! Let us convince you of the advantages of nextbrand web design. Our clients range from small and medium-sized enterprises (SMEs) to large corporations all over the world.
What customers appreciate about our webdesign company in Dubai
Expertise with character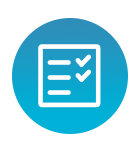 TRANSPARENCY – is important to us, so we do not want to bind our customers by gagging contracts but only by their satisfaction. Our experience shows that we grow over years, with our customers in close cooperation. We have an open ear for both praise and criticism and should you not be satisfied, you can stop the cooperation at any time.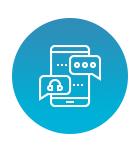 FULL-SERVICE – from the initial consultation to the completion of your website, no one is left in the lurch here. We will also continue to professionally and expertly manage your future or further projects. The scope of our digital services are limitless and quickly and easily tangible for you.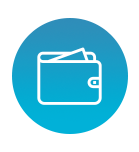 FAIR PRICES – here we only pay for what really makes sense, because quality and quantity go hand in hand and this does not have to be expensive. With us, you will receive individual concepts tailored exactly to your needs at fair prices.
Webdesign philosophy
فلسفة تصميم الويب
A good website should be unique in design and also convince in usability – With us you get exactly what you want.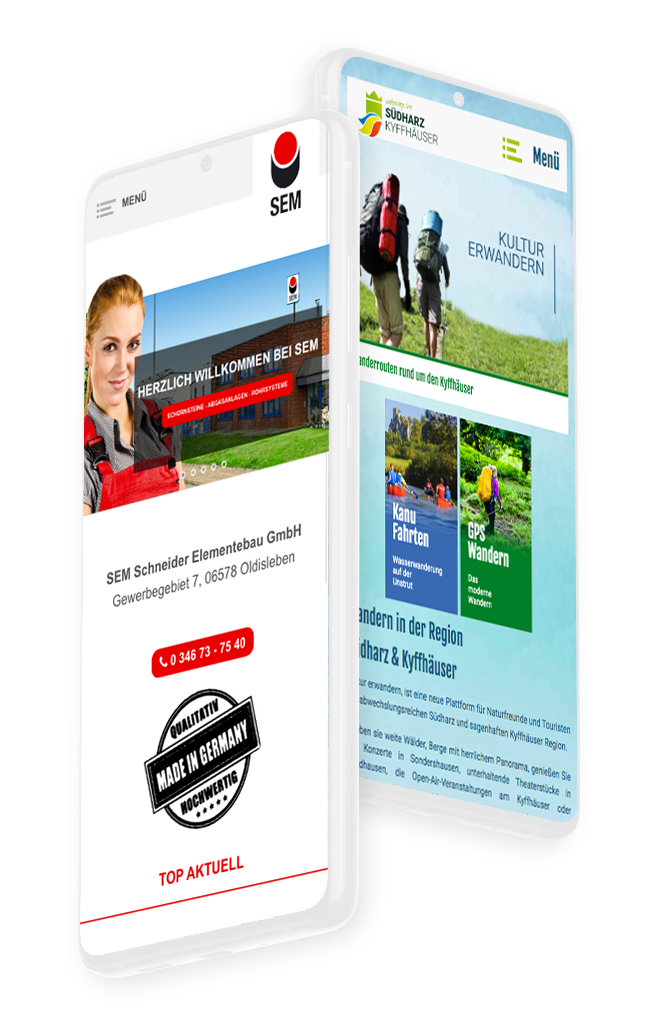 In today's age, potential customers get the first incredibly important impression about your company through your website. Website visitors decide in a few moments whether they want to stay on a homepage or leave it again immediately. Therefore, your website must be visually attractive as well as content-wise, professionally structured and absolutely target-group oriented. We pursue a user-friendly web design. We combine digital strategy, user experience and perfect design to help our clients conceptualize and create unique websites, web applications and mobile apps.
Our belief is that a first-class web design starts with a visually appealing concept. Therefore, we strive to realize visually and functionally compelling digital products by recognizing how people use and interact with things, rather than forcing users to change their behavior. By modern web design we mean, the ease of use of digital products that is also intuitive.
We deliver suitable results: Our goal is to increase inquiries, conversions, traffic and sales. Benefit from our experience in web design and convince yourself of our quality. Because currently professional web design is important.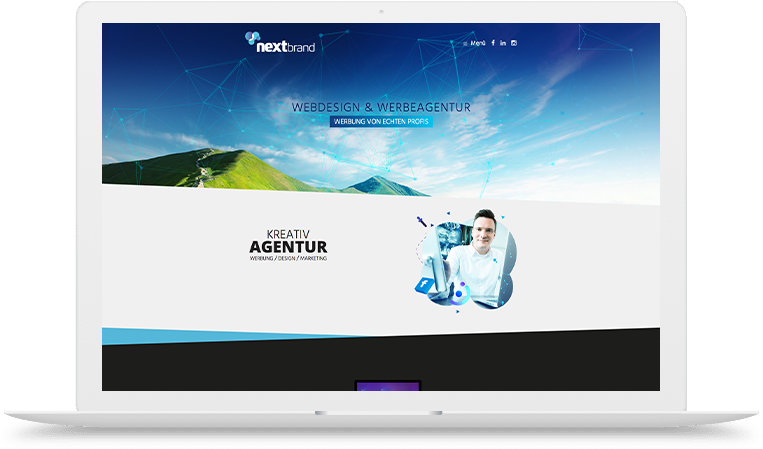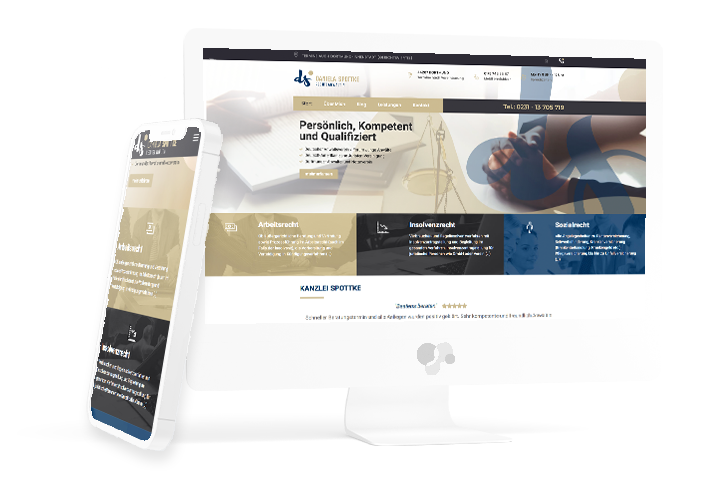 Scope of services webdesign Dubai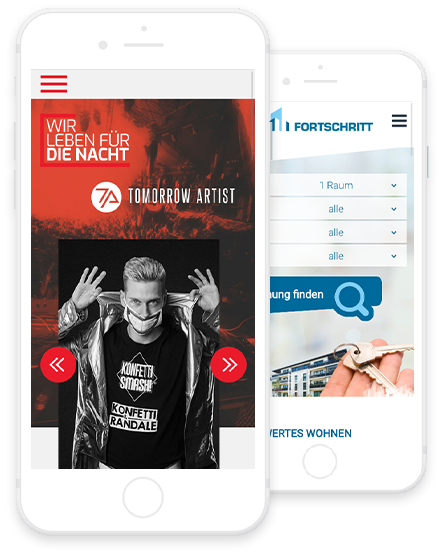 Connection to social networks
Privacy policy according to DSGVO by external specialist lawyer for IT law
Integration of text modules and images
Contact form and Google map
CMS training (instruction on editing content and handling data maintenance)